Keep the Light
photography by Nathan Russell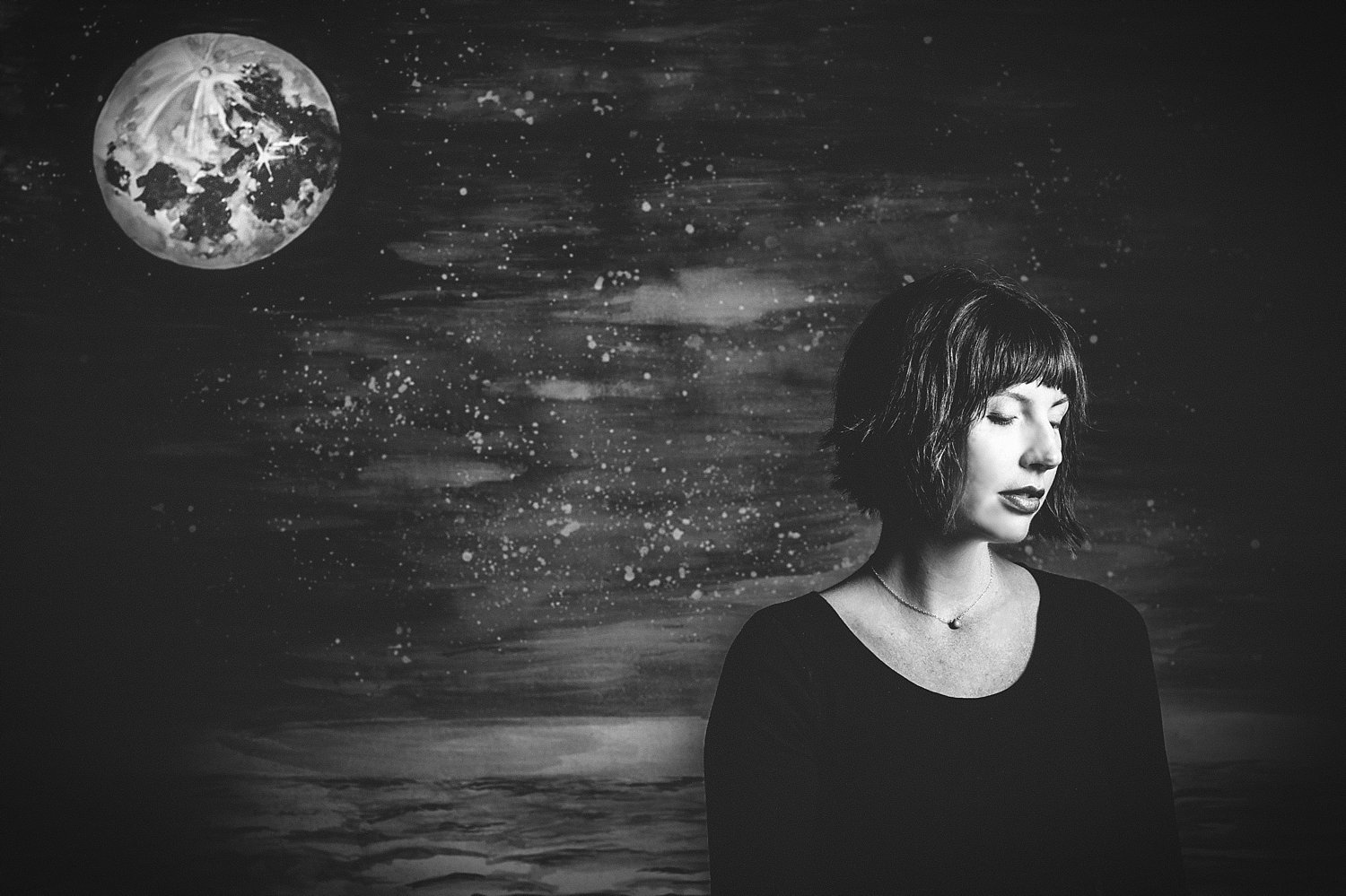 Adrienne | Visual Artist
I have compared myself to other artists too much. I have painted over canvases that I spent hours, days or even months agonizing over and felt like crying from the perceived failure of the act. Reminding myself that setbacks are all part of the process and each step along the way is necessary has helped me through the darkest times.
Nathan | Poet
I'm of the opinion that the true artist lives a truly artistic life. We've got to run out into the storm if we're ever going to get hit by lightning.
Sunil | saxophonist
It's been made clear throughout history how essential art is to the human condition. The need to create beautiful things—and not just necessary ones, or to find unique ways to express inexpressible emotions and ideas, is somehow hard-wired into us. We all engage in artistry, whether we call ourselves artists or not.
Joel | cellist
The light finds us. If you're in a dark place, and you open your eyes and turn around, you'll see it. You can't miss it. Light reaches out. If it's there (and it is, never doubt it), and you want it, you can find your way to it.
Natalie | dancer
I've been trying very hard not to get caught up in the awards, but to continue working hard to become a better dancer for myself, not for other people's applause. If you compete with others you'll never be satisfied. There will always be someone better, but if you compete with yourself, you'll improve immensely.
amy | photographer
To me, the flower represents life, and a reclamation of life. For the first time, my work is my profession, and that means taking back my life. Doing what moves me, chasing my passions, pursuing what matters. Life is short. Incredibly profound things are happening around us all the time, and I want to pay attention.
stephen | composer
I love digging around for a good idea, or that lucky find that starts the ball rolling on a new piece of music. It's my favorite part of the building. Time is standing still during that process.
Monique | mixed media artist
The environment and nature are my muse. Nature is the best artist ever and I just try to keep up and be as complementary as I can.
carla | pianist
Music brings me joy in and of itself, but more than that, I find joy in the way music connects me to people, and beautiful ideas, and a deeper way of interacting with the world.